Many branches of industry reap the benefits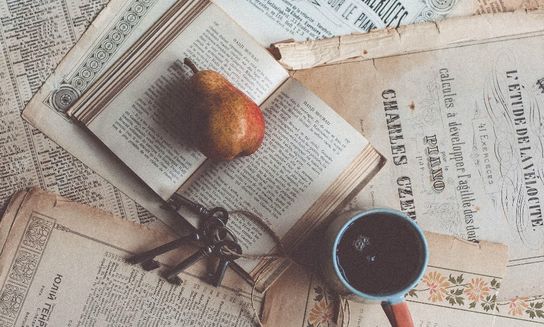 Gelatine is an indispensable all-rounder that is used in countless products and applications. Most people only associate gelatine with desserts and fruit gums. However, gelatine also plays an important role in various technical applications. Collagen peptides as well are used for an extensive range of products and applications. Through its diverse properties and functionalities, final consumers reap benefits that were unimaginable many years ago.
Gelatine is universal and the raw material for innovations
Not only the food, pharmaceutical and photographic industries fall back on gelatine for its healthy and stabilising effects. A large number of other industrial branches benefit from the positive properties of this natural product. The following examples demonstrate the wide spectrum of possible applications.